About Journeys Autism Center
Providing Hope and Healing
To provide the highest quality, compassionate care to our clients, caregivers and families. We will achieve this mission through the provision of person-centered, research-based ABA therapy which is anchored in years or research and affords the best clinical outcomes for those we serve.
To become the community's premier care provider,
employer, and partner in autism services.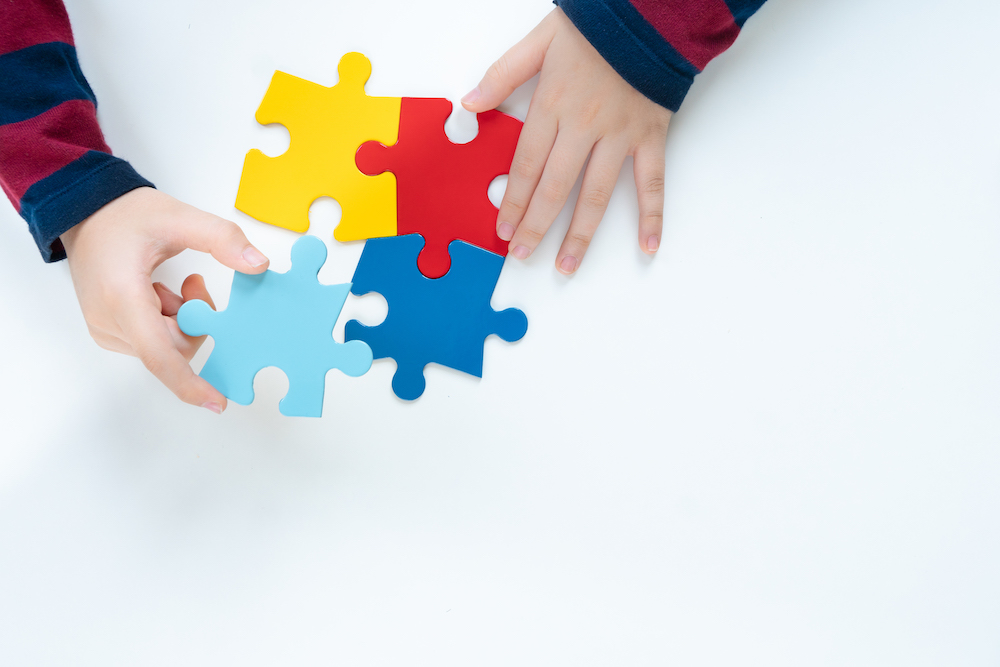 Committed to ensuring that our clients receive the best treatment possible
Who We Are
Journeys Autism Center was established in 2019 by a group of dedicated professionals striving to do better for the community they call home. We are like-minded individuals who have a passion for helping others and come from various backgrounds with nearly 40 years of combined experience.
Our daily focus is using the most up-to-date, evidence-based practices to help clients accomplish their best possible outcome. Journeys Behavior Learning Center individually assesses our clients' needs and continually re-evaluates their treatment programs and protocols to ensure our clients are receiving the best treatment possible.
Collaboration between professionals and caregivers is one of the top priorities for Journeys Behavior Learning Center. Addressing client and caregiver outcome goals is incorporated into each individual treatment plan. Our goal is to collaborate with clients and their guardians to develop treatment goals. These individualized behavior intervention plans are based on the principles of Applied Behavior Analysis (ABA) and can be realistically implemented in settings outside the clinic by caregivers.