Meet Our Staff
Dedicated to Service Excellence
At Journeys Autism Center, people are our greatest asset.
We are like-minded individuals who have a passion for helping others and come from various backgrounds led by Journey's Chief Clinical Officer, Dr. Ian Melton.
Dr. Ian Melton, BCBA-D
Chief Clinical Officer
Dr. Melton has been in the field of Applied Behavior Analysis and has been working with children with special needs, specifically Autism Spectrum Disorder for over 10 years in residential, educational, and clinic settings. He attended Bridgewater State University in Massachusetts for his undergraduate degree in Nutrition and Exercise Physiology. His passion for education led to his master's degree from Endicott College where he obtained a Master of Education in Autism Education and Applied Behavior Analysis. He then went on to earn a Doctorate degree in Applied Behavior Analysis at Endicott College as well.
Dr. Melton is currently the Chief Clinical Officer at Journeys Autism Center as well as an adjunct professor and consultant for his alma mater, Endicott College. Included in his many passions is disseminating applied behavior analysis through effective collaboration. His research interests include social skills deficits, effective instruction for children with disabilities, and ethics of applied practice.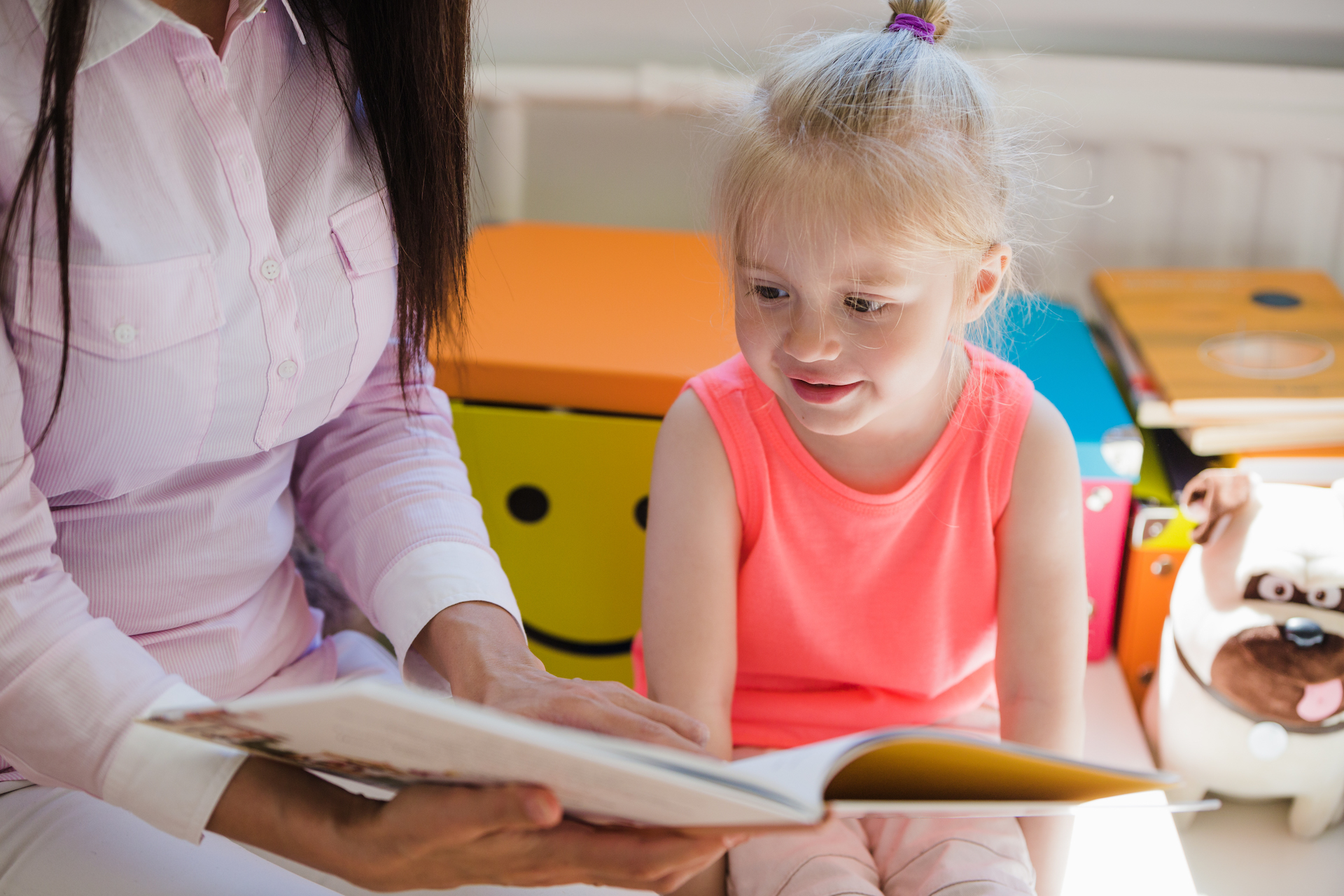 An experienced staff passionate about helping our clients
Emily Burden, MA, BCBA
Emily has been in the field of Applied Behavior Analysis and Autism since 2014, working primarily in the clinical setting. She graduated Saint Mary's College with a degree in Communicative Sciences and Disorders and obtained her Master of Arts degree with concentration in Applied Behavior Analysis from Ball State University in 2017. Emily's professional interests include early intervention, speech development, and evidence based practices. 
.
Lindsey Johnson, MA,BCBA
Lindsey Johnson is a BCBA at Journeys Autism Center. Lindsey has been serving children on the autism spectrum for 6 years in various roles and has been working as a Behavior Analyst for the last year and a half. Lindsey received her Bachelor's degree in Counseling from Grace College in 2014, and obtained a Master's degree in Applied Behavior Analysis from Ball State University in 2019. Lindsey works primarily with younger children on the autism spectrum and looks forward to continuing to serve these clients and their families. 
Jasmine Stokes, MS, BCBA
Jasmine has worked in the field of Applied Behavior Analysis (ABA) for 5 years with young children as well as adolescence with Autism Spectrum Disorder. Jasmine has always had a passion for working with children. She has experience teaching within the daycare and school setting.  Jasmine received her undergraduate education from Andrews University with a degree in fine arts and an emphasis in psychology. Her first introduction to ABA was working as a Behavior Technician which then grew into a passion to pursue ABA as a career. Jasmine received her Master of Science degree in Applied Behavior Analysis from The Chicago School of Professional Psychology and is now part of the clinical team at Journey's as a Board Certified Behavior Analyst.  
Jenilee Moody, MS, BCBA
Jen has worked in the field of Applied Behavior Analysis for 5 years and has worked with adolescents with Autism Spectrum Disorder for most of her ABA career.  Prior to ABA, she worked in early childhood education for over 10 years.  Jen graduated from Grand Valley State University in Michigan with her undergraduate degree in Group Science with an emphasis in Biology and Elementary Education.  Jen discovered her passion for children with special needs while working with Early Head Start in Northern California.  After returning to Michigan, she became an ABA technician and decided to pursue a career in ABA.  She obtained her Master's of Science degree in Applied Behavior Analysis and Autism from The Sage College in 2020.
Ashly Voorde, MA, BCBA
Ashly Voorde is the Assistant Clinical Director at Journeys  and has been working in the field of Applied Behavior Analysis for 7 years. She graduated from Bethel University with her undergraduate degree in Psychology and received her master's degree in Applied Behavior Analysis from Ball State University. She has worked across a variety of settings, including both Early Intervention and Adolescent Centers. She also has experience developing and implementing ABA programs in the home while providing parent training and has successfully transitioned many clients back into the educational system. She specializes in small group instruction, reducing problem behavior, and teaching functional communication. Her passion for behavior analysis leads the clinical team in providing quality, evidence-based intervention for the adolescents here at Journeys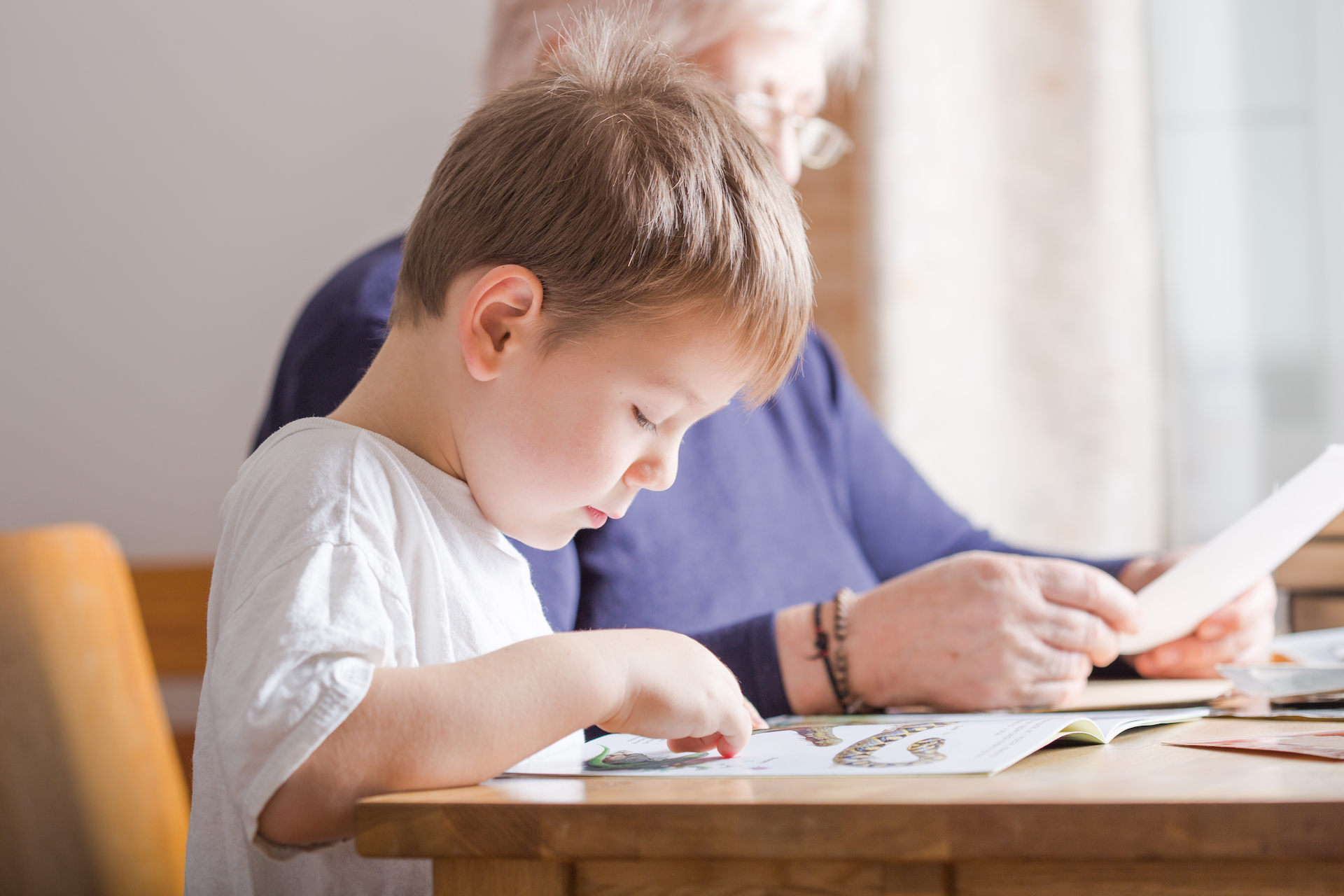 Our individualized programs are based on an initial assessment and family preferences. Our behavior program provides the following services: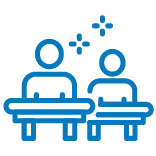 ABA Assessment and Treatmeant
Through ABA assessment, we identify the root causes of challenging behaviors in children or adolescents on the autism spectrum and develop necessary treatments to address said issues.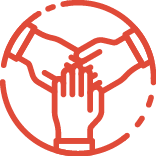 Collaboration with Your Child's Entire Team
We collaborate with the child, their parents, and their other healthcare providers to ensure that the most accurate, high-quality services are being delivered to address their needs.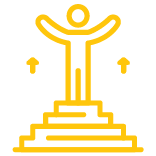 Direct 1:1 Intervention Provided by Trained Staff

We work on a one-on-one basis with each client, providing them with the focus and attention they deserve. All of our staff members are highly trained experts ready to meet your needs.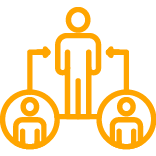 Parent Education and Training
Parenting a child with a behavioral or mental health issue is not an easy task. We are here to provide supports, education, and training to all parents who need it.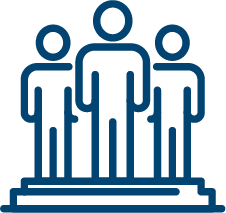 Social Skills Instruction
We teach clients about appropriate interpersonal and communication skills. We combine various strategies to replace problem behaviors and increase skills leading to social competence.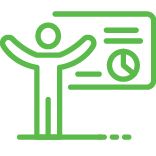 Individualized Programming and Ongoing Analysis
All of our programs are customized according to each client's individual diagnosis, preferences, and needs. On-going observation and data analysis are performed to ensure accuracy of services.